La Petronilla
Umbria for children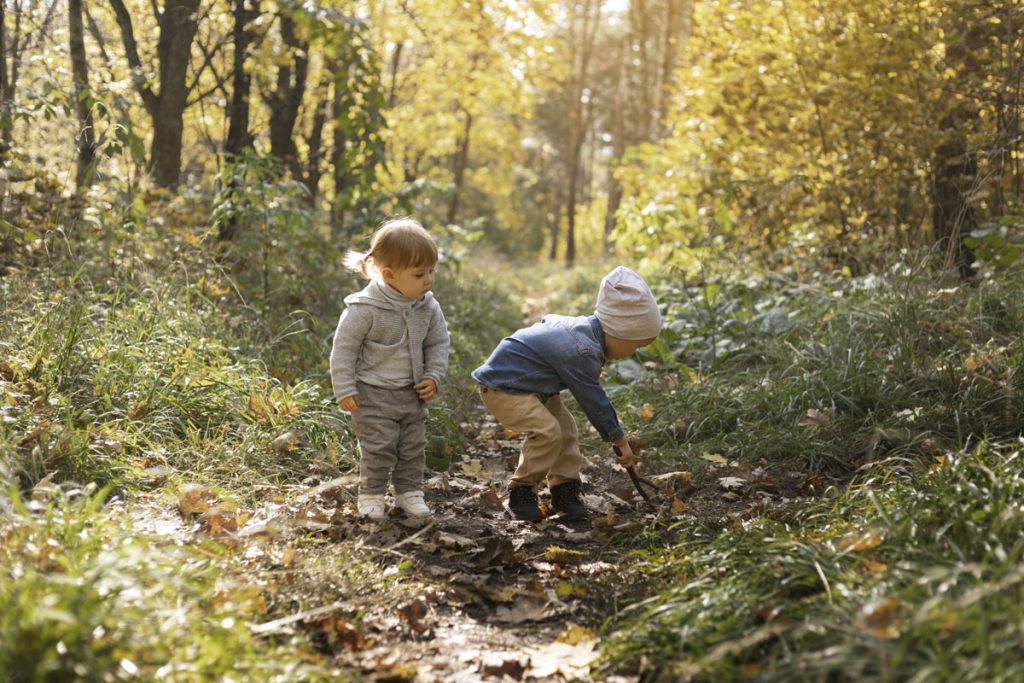 The Parco del Sole: is one of the largest parks in Europe with a trail of about 5 km that runs for a while along a stretch of the Puglia River. Situated a few kilometres from Todi, the park is a nature oasis in the heart of Umbria where you can see over 300 species of animals, including endangered varieties living undisturbed in an ideal environment (http://www.parcodelsole.com/).
The Città della Domenica: (The Sunday City) is a wonderful nature park located 5 minutes from the centre of Perugia. Not just a zoo but also an amusement park for people of all ages, it's a great place for visitors to Umbria who want to have fun in contact with animals and nature. At La Città della Domenica, you can also enter the world of fairy tale and fantasy in the company of Pinocchio, Snow White and the Seven Dwarfs, and Little Red Riding Hood, or you can venture into the Sleeping Beauty's castle and join in educational workshops. (http://www.cittadelladomenica.it/).
Activo Park: is an amusement park completely surrounded by nature where none of the activities has a negative environmental impact or creates noise pollution. By far the largest park of its kind in Italy, it is situated in a beautiful geographic and scenic area, which makes it an excellent location for walks and hiking, orfor observing flora and fauna. The park extends for 27 hectares, seven of which are fenced and equipped for activities and games, accessible by ticket only. The remaining areas have free access, with routes for hiking and mountain bikes. (http://www.activopark.com/).